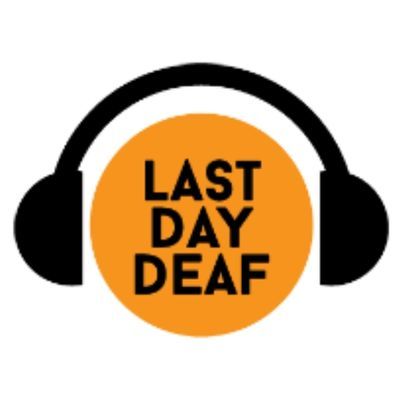 The April Fools
Adding to a long list of airplay for the album "WONDERLAND"
Last Day Deaf Music webzine adds Crazy Boy by The April Fools to their video playlist. New radio play also includes Valley FM 89.5 Banks Radio Australia, Indie Cast Network Bloomington Indiana, KKFI 100,000 watt community radio Kansas City Missouri.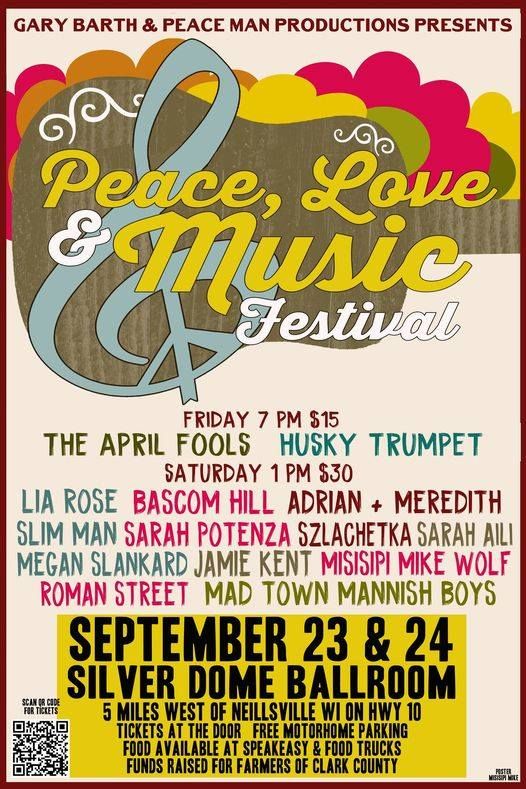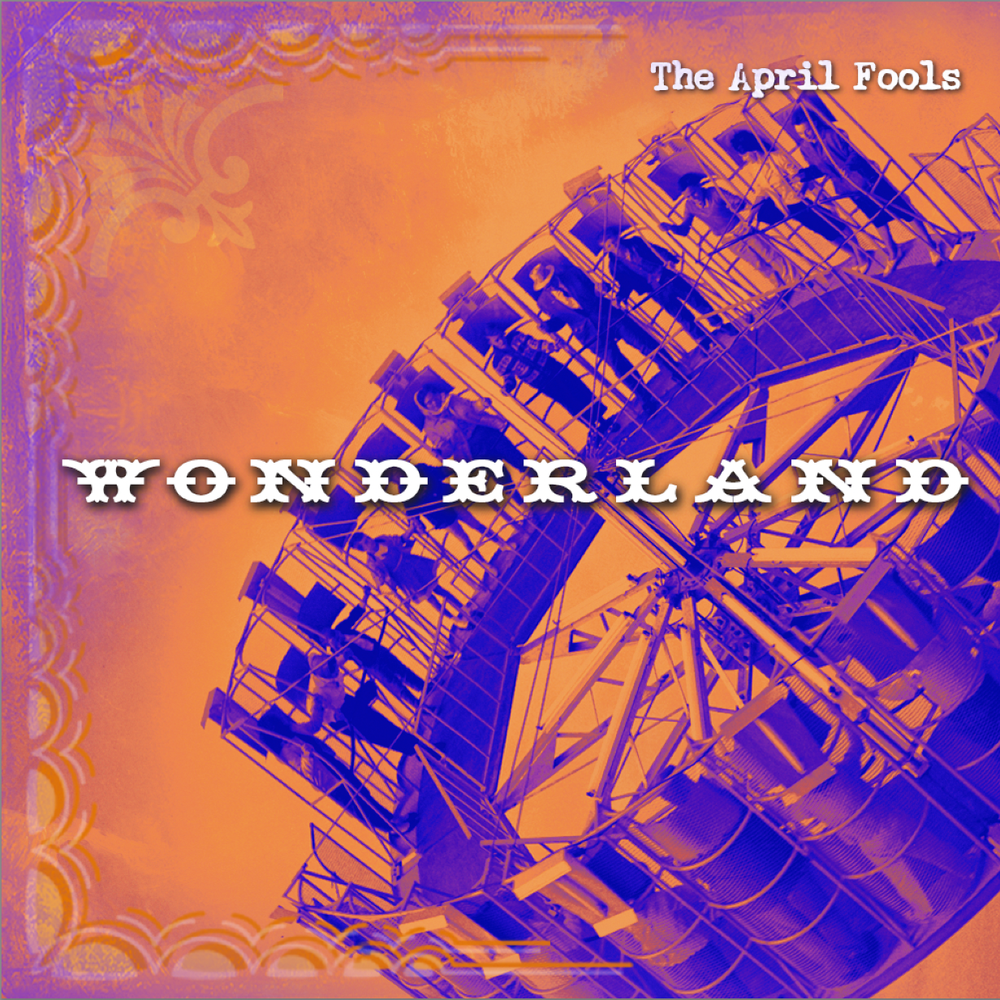 50Djs50States Cleveland, Ohio/ 10 out of 10 rating for for The April Fools release "Wonderland" on Blackberry Way Records!
ARTISTFIRST RADIO Presents The April Fools & Blackberry Way producer Michael Owens
Tue 8/16/22 @ 7PM The April Fools & Blackberry Way Producer Michael Owens will be special guests on the international & critically acclaimed ArtistFirst Radio Show. 
FINGERPRINTS REVIEW "WHERE THE BEAT GOES ON"
TROUSER PRESS "The bible of alternative rock" Ira Robbins 7/26 2022
Fingerprints
The Suicide Commandos were the first Minneapolis punk band to release an album (1978), but there were a lot of other strong local groups active in the two years before the Replacements, Hüsker Dü and Soul Asylum finally summoned an indie rock spotlight on the city. Also in '78, Twin/Tone Records, Minneapolis's first important local label, bowed with a trio of 7-inch EPs, by the Spooks, Fingerprints and the Suburbs (who went on to release a bunch of albums). As in other America Underground scenes, Fingerprints were a band who should have made albums but didn't—until now. Where the Beat Goes On documents the long-gone quintet with two dozen tracks recorded between '77 and '79, more than half of them previously unheard.
For a band that remained little known outside its hometown, Fingerprints made forceful, fast, diverse and forward-sounding music. With respectable songwriting and solid musicianship (including occasional sax and keyboards), augmented here by a dynamic 2022 remix, they offer high-energy rock and roll of the sort Eddie and the Hot Rods ("Kind Affection") and the Damned ("Don't Wanna Talk") were making around the same time, piercing Ziggy sci-fi ("Now I Want to Be a Space Girl"), mock-Bowie dance-funk ("Down"), hard-edged power pop ("Illusions of Love"), surprising traces of the Stranglers' gurgly organ sound ("Hey Johnny"), throat-shredding hardcore ("Nothing to Say"), a well-sung possible Top 40 hit ("Burn Those Bridges"), a blazing math rock instrumental ("You Have to Push Them Over") and a tense, taut and tight Peter Gunn-styled workout ("Boogada Bigadus") whose guitar part could have been the inspiration for Franz Ferdinand. Only "Young Love," a sleazy boogie with a dollop of Roxy Music glam, and "I'm Wasted on You" are marred by overbearing baritone cock-rocky vocals.
The band went through several personnel changes during its existence. After it ended, guitarist Jeff Waryan continued on as an active musician, while three other alumni opened a studio, Blackberry Way, where a lot of the important records were cut, and a label of the same name.[Ira Robbins]
Power Pop/ Punk legends Fingerprints release the album "WHERE THE BEAT GOES ON"
Fingerprints formed in the mid 1970's. The original lineup included Mark Throne on Vocals and Saxophone, Robb Henry and Michael Owens on Guitars and Vocals, Steve Fjelstad on Bass and Kevin Glynn on Drums and Percussion. Lead guitarist Robb Henry, in his late teenage years, had previously been a member of The Mojo Buford Blues Band, Mojo, the infamous Blues Harpist, who played with Muddy Waters on and off from 1953 until Muddy's death in 1983.
The band was among the first three bands signed by Twin/Tone Records in 1978. The late Tim Carr, A&R at Warner Brothers, called Mike's song Wasted On You, the best single song on the first three simultaneously released Twin/Tone EP's. (The little Red Records-Fingerprints, The Suburbs and Curtiss A's Spooks) Rave reviews followed internationally in Trouser Press, New York Rocker, New Musical Express UK, Minneapolis Tribune and many more.
Michael Owens remixed 24 tracks from 1977 to 1979, while Andy Walter at Abbey Road handled the mastering. "WHERE THE BEAT GOES ON" is a delicious mix of punk, prog rock, and classic rock! From the recordings made by FINGERPRINTS during their brief existence, a CD has now been made available more than 40 years later. From beginning to end, it is a pleasure to listen to this unique band that regrettably never had the success they deserved back then.  The excellent Prisoners, an up-tempo melodic rocker that incorporates elements of Power Pop, Punk, Pomp Rock, Prog, and AOR, is one of the album's unquestionable highlights. 
 
Get Info & Buy Music @: https://blackberrywayrecords.com/album/2011919/where-the-beat-goes-on
YouTube: https://youtu.be/pso-K_ajGJI
Facebook: https://www.facebook.com/blackberrywayrecords
Spotify: https://open.spotify.com/artist/1XTpZGW0V81Q1P7bq3q20p?si=RGnLOfo-QmywgI0oTNH3-Q
(Points: 8.9 out of 10) FINGERPRINTS 'WHERE THE BEAT GOES ON' (BLACKBERRY WAY RECORDS/USA IMPORT)
Gabor Kleinbloesem editor/ Strutter'zine THE NETHERLANDS
FINGERPRINTS was a band from the late 70s Minneapolis USA rock scene. They should not be confused with the 80s AOR bands of the same name. Although the band recorded quite a lot of songs, some of which were released on an EP, a couple of singles and a compilation record, Big Hits of Mid America Vol 3, they never managed to release an official full-length album. Despite the success in the Minneapolis area, the band split up a few years after their formation, which is a pity, because they definitely had a sound that could have brought them to higher places. I'll bet they are an underground cult act by now, and if one of their songs on this compilation is played somewhere in a busy record store, then people will be asking what is playing for sure! The band's line up consisted of the incredible lead singer Mark Throne, bassist Steve Fjelstad, drummer Kevin Glynn and guitarists Mike Owens, Robb Henry and Jeff Waryan. Three of the band members formed a label/studio called BLACKBERRY WAY, which became an infamous place for several well-known acts to record material in their prime-time days, such as JIMMYDESRI from BLONDIE, SOUL ASYLUM and THE REPLACEMENTS. Now more than 40 years later a CD has been released from the material FINGERPRINTS recorded in their short career. The CD contains 24 songs in total and from start to finish it is a joy to listen to this rare band that sadly never achieved the success they should have gotten back then. One of the absolute highlights is the superb Prisoners, a very catchy original sounding up-tempo melodic rocker that combines elements of Power Pop, Punk, Pomp Rock, Prog and AOR. Also check out the sensational instrumental Boogada Bigadus, which combines all kinds of elements again including Prog Rock and Punk and also features a great soaring guitar solo. Smiles For Sale is the perfect mix between late 70s UK Punk Rock and early 70s US Glam Rock (NEW YORK DOLLS). Most of the material is actually a mix of these styles, with a lot of early 80s Power Pop thrown in for good measure. The use of the Sax on several tracks gives it a HANOI ROCKS comparison as well. Other highlights include the rocking DAVID BOWIE influenced Illusions Of Love, the melodic up-tempo Power Pop masterpieces Kind Affection, Uptown, I'm Wasted On You and Whose Side Are You On? Towards the end of the CD it becomes a bit more Post-Punk meets DAVID BOWIE meets TALKING HEADS ish, and actually even at the same level here and there. This is a wonderful addition to your collection. I think FINGERPRINTS is one of those bands that will be appreciated by a variety of music minded people because they melt the best of every rock style in their sound. The CD is available here: 
(Points: 8.3 out of 10) THE APRIL FOOLS 'WONDERLAND' (BLACKBERRY WAY RECORDS/USA IMPORT)
Gabor Kleinbloesem editor/Strutter'zine THE NETHERLANDS
Wonderland is the 4th studio album from the Minneapolis USA based band THE APRIL FOOLS. The band was started as a studio project by singer/songwriter BRIAN DRAKE who gathered musicians around him to record their first self-titled release "THE APRIL FOOLS". Eventually THE APRIL FOOLS became a band that features Brian on vocals and guitars, BRAD MCLEMORE (vocals, guitars, harmonica), BEN KAPLAN (drums), NICK SALISBURY (bass) and TERRI OWENS (vocals, guitars, mandolin). Wonderland is a full-blown classic rock record that reminds me a bit of BLUE OYSTER CULT meets THE GRATEFUL DEAD with a touch of NEIL YOUNG, THE BINTANGS and HERMAN BROOD. The Last Mohican is one of the strongest songs here as this slow tempo bluesy classic rock song has great melodies and is dangerously close to the aforementioned BLUE OYSTER CULT. When Terri sings we get to hear some interesting material as well, as can be heard during the delta-bluesy Louisiana ish track Crazy Boy that also features a jazzy sax/trumpet horn section. The up-tempo classic rocker No Vacation feels a bit like the old GOLDEN EARRING, so all together a nice album that is available through: https://blackberrywayrecords.com/buy-music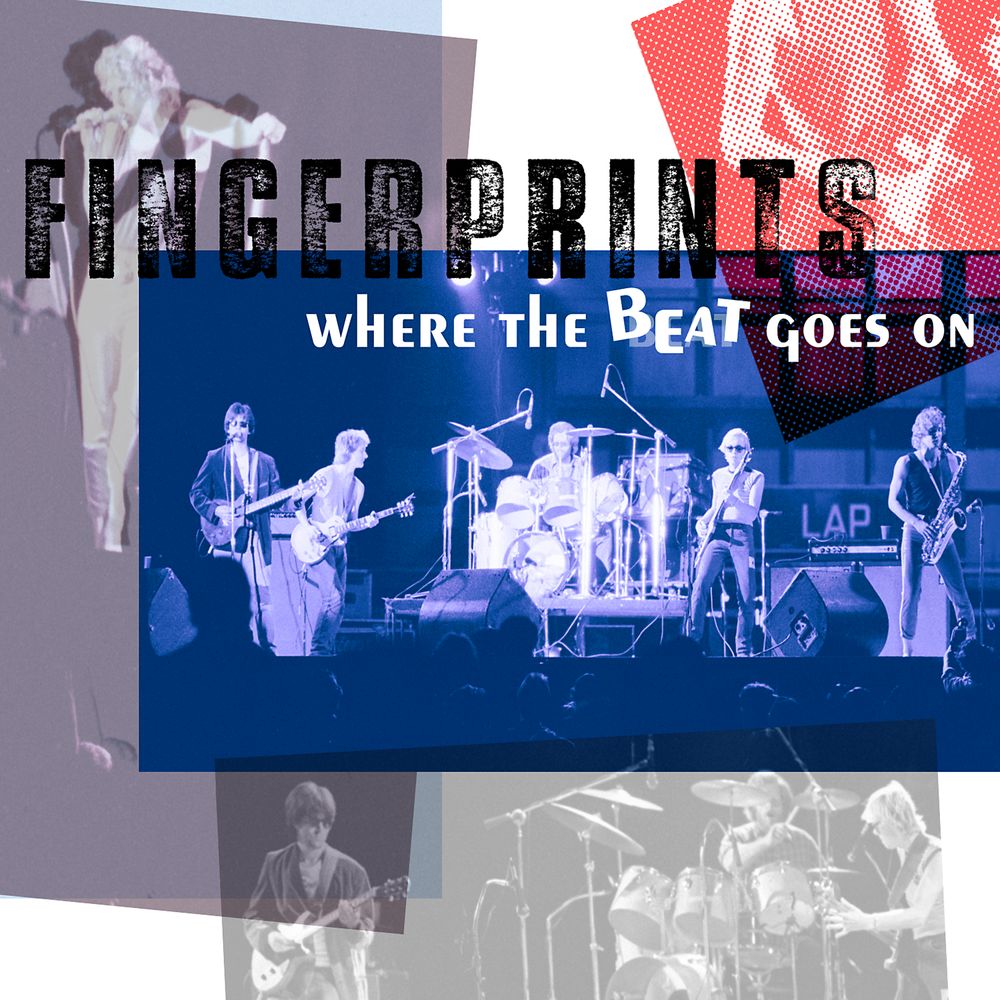 Daily Dose: Fingerprints – Illusions Of Love By RYAN MARTIN July 6, 2022
JAMMERZINE CHICAGO ILLINOIS
Jammerzine based in Chicago posts the track Illusions Of Love and a nice review on their Daily Dose review site.
FINGERPRINTS PRESS: New & Old