Thank You Taylor Clark for including Terri Owens of The April Fools as one of the Twin Cities best guitarists!
Click on the Dispatch logo for the complete article.
GRINDING THEIR AXES 
Minneapolis-St.Paul continues to be a hotbed for damn good guitar players of many different and dynamic styles. WORDS BY TAYLOR CARIK 
Guitarist: Terri Owens 
Band: The April Fools 
A true veteran of the Minneapolis music scene, Terri Owens brings decades of experience playing all over the country and all over the Twin Cities with the likes of The Babysitters and The Flamin' Oh's. The miles on and off the stages, combined with work as a studio engineer, honed a keen style to her effortless playing that travels across pop, rock, and Americana styles with notable locals The April Fools.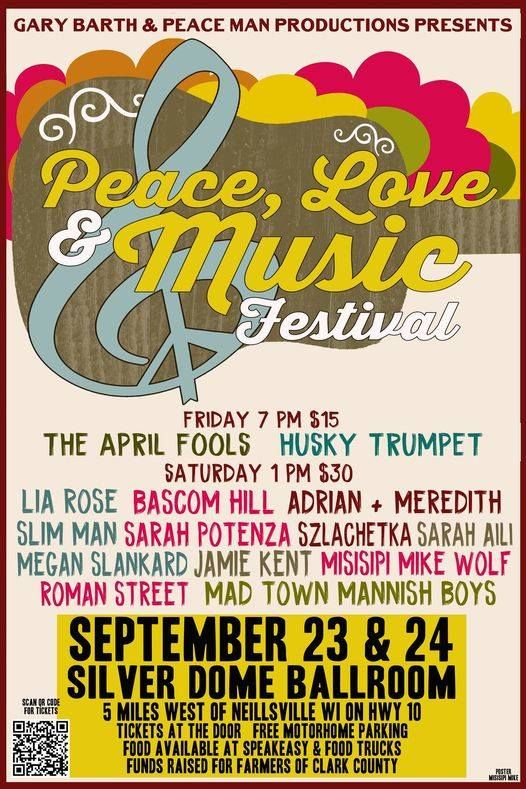 FINGERPRINTS PRESS: New & Old